About Us
Your personal pharmacy, Medical Center Pharmacy is located in the Medical Center North professional complex at 3510 N. Midkiff Suite 100, Midland, TX. Centrally located we are just minutes away from anywhere in the city. We are a modern pharmacy constructed with the patient in mind. All parking is convenient to the front door with complete handicap access, and large doors provide easy entrance and exit. We offer both free and contactless curbside and local prescription delivery services.
Medical Center Pharmacy is prepared to take the practice of pharmacy into the 21st century. Built with growth and flexibility in mind, as treatment options change our physical facility can be altered to fit the patient's need. The staff continually strives to stay abreast of new developments and treatments. The compounding pharmacist and staff continually train to meet the highest standards set forth by the Texas State Board of Pharmacy and other authorities which oversee our profession.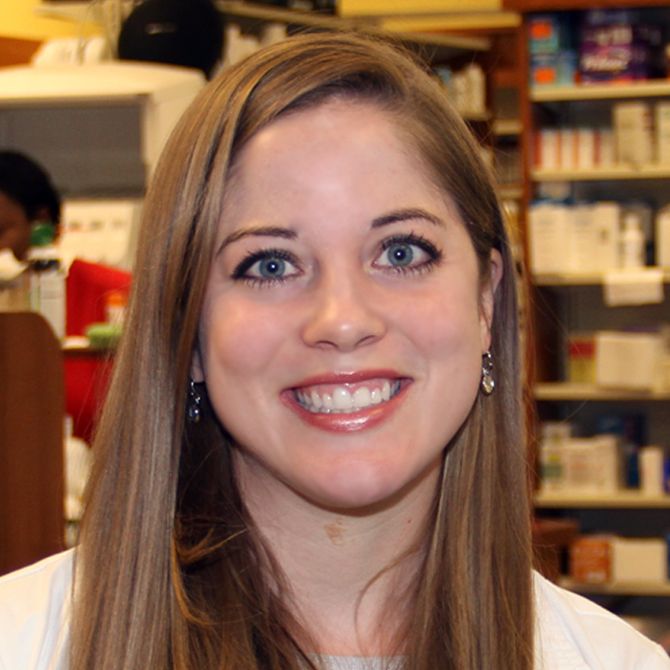 Dr. Lora Smith
Pharmacist, Pharmacy Manager
Dr. Lora Smith is a graduate of Texas Tech University Health Sciences Center School of Pharmacy. Following graduation, Lora completed a 1 year ambulatory care residency at the Mayo Clinic in Rochester, MN. During her residency, she worked as part of a collaborative health care team to manage disease states such as diabetes, high blood pressure, and high cholesterol. Lora is grateful to have joined an amazing pharmacy team at Medical Center Pharmacy that works together to help improve the health of our close-knit West Texas community.
Karen Coffman
Newly retired and loving it! Proud relief RPh at Medical Center Pharmacy
Diana Mosley
A seasoned pharmacist with over 30 years of experience.
Lana Jones
A proud Texas Tech graduate who loves serving her West Texas community.