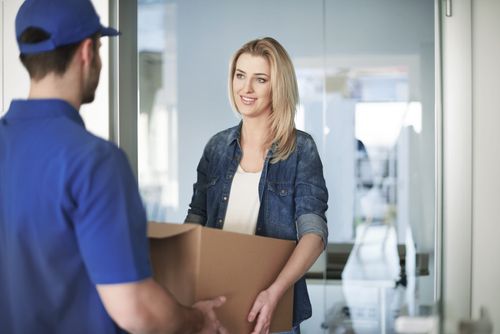 In order to serve all patients in a timely manner we will only be able to make 1 delivery per household per day.
For same day delivery, prescriptions must be called in prior to 3:00p.m. Prescriptions called in after 3:00p.m. will be processed for the next day's deliveries. Please note deliveries that do not include a prescription will be charged a $5 fee.
To limit personal contact and streamline efficiency, we ask for a credit card on file. Checks and cash are still however currently being accepted.